"What are you watching?" This has become a common refrain for me as I look for characters, plot lines and places to help me pass the time in pandemic purgatory. What began as a fascination for the freak show that is Tiger King has evolved into a voracious appetite for streaming anything and everything with a semblance of substance.
I wanted to know what my teammates at SiteCrafting were consuming so I dropped a question in one of our Slack channels and quickly learned I'm not the only one telling Netflix "Yes, I'm still watching."
Here are some of the shows and series our team is streaming. 
Die Hard
You must know two things to fully appreciate this recommendation:
Thing one: Many on the internet fervently believe Die Hard is a holiday movie. 

Thing two: Our Web Production Manager Ken Foubert's superpower is writing seven-word movie reviews. 
Now that you know, please enjoy Ken's seven-word review of Die Hard: 
Bald guy redefines the meaning of Christmas.
Dolly Parton's Christmas on the Square (Netflix)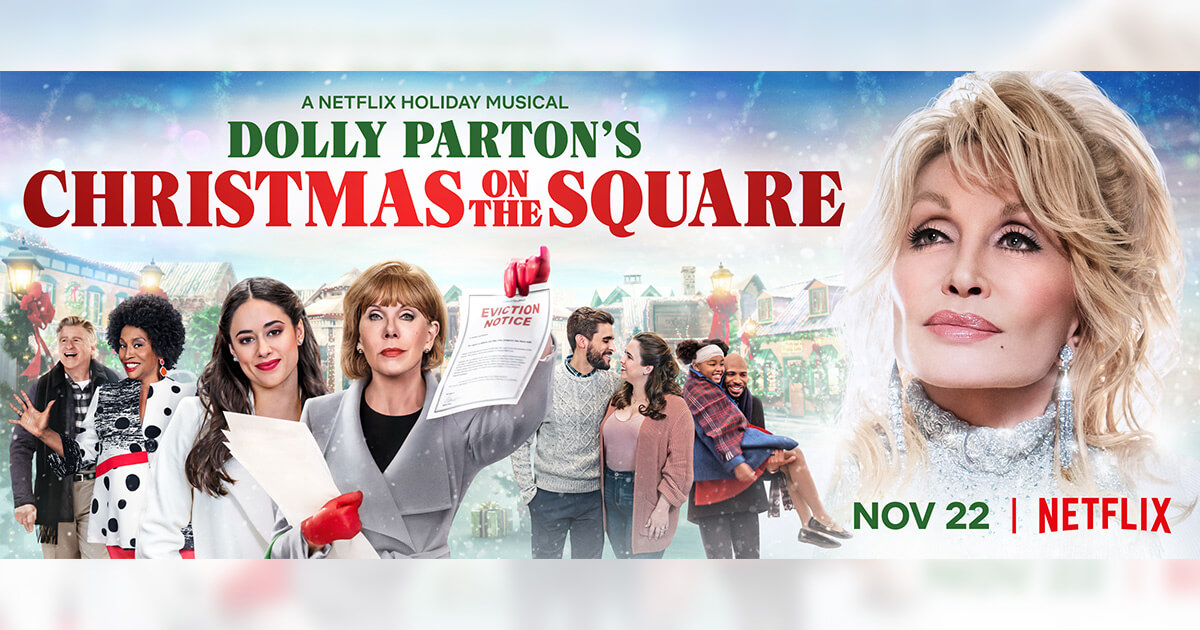 This movie is so intensely wholesome, just like Dolly. I watched this with my 8-year-old and took it as a call to action to channel my inner Dolly and be good for the sake of being good. Plus there is singing, dancing and all the feelings. Let go and let Dolly.
Klaus (Netflix)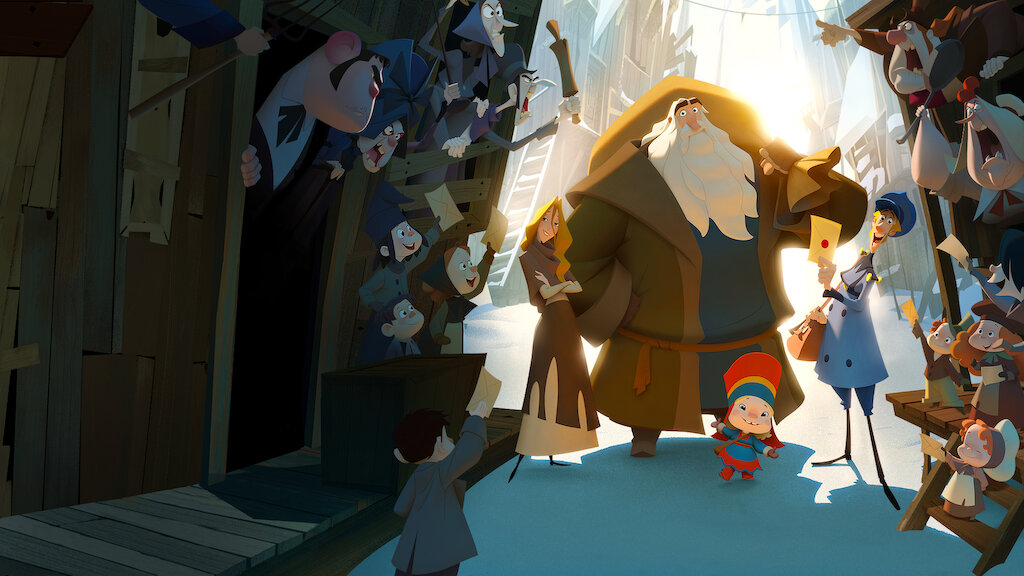 Angie Carson, Manager of Web Strategy, recommends Klaus for your family-friendly watchlist. 
"It's a super cute and funny animated movie with a different take on how Santa became Santa. Also includes lessons about acts of kindness and helping others. Our whole family loves it."
Supermarket Sweep (ABC)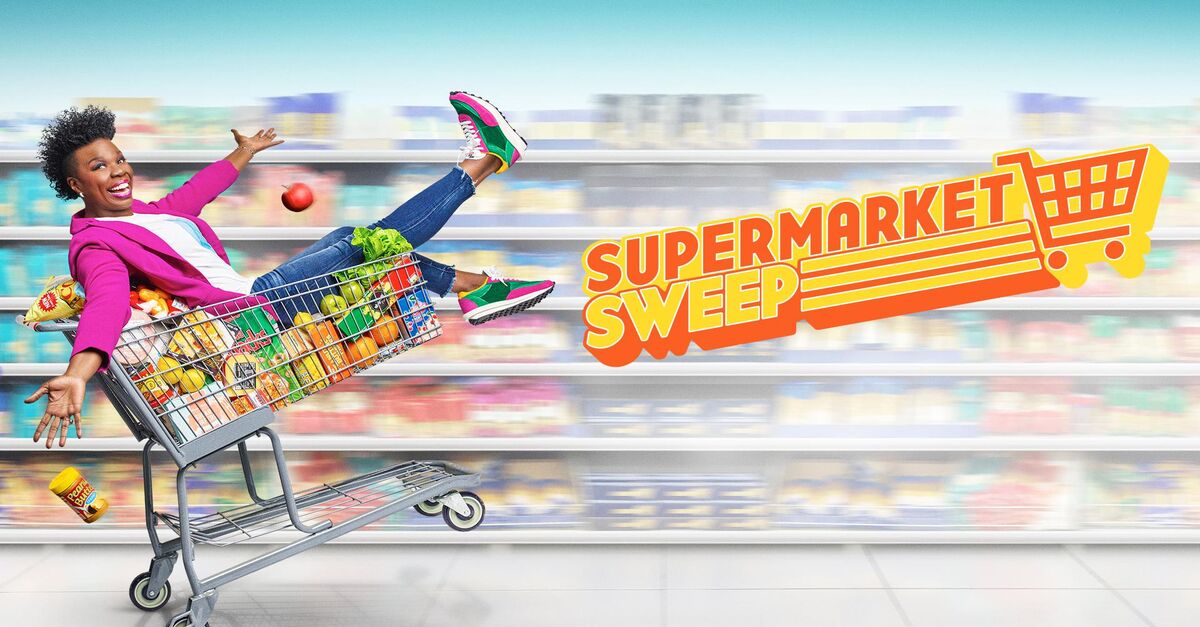 This recommendation comes from Project Manager Jenny Carr. Jenny said she grew up watching the original Supermarket Sweep and lists three reasons for watching the reboot:
"Leslie Jones is hilarious and is an amazing host."

"The remake is very current, so (for me) it stands on its own/apart from the original. It does its own thing, has a modern take on the mini sweeps, and has a broader range of participants."

"It's super entertaining for a broad age range; my 6-year-old loves it as much as we do. So, it's like a show that we can all actually enjoy together!"
The Crown (Netflix)
Almost everyone at SiteCrafting is watching The Crown. Developer and SiteCrafting Fantasy Football League Commissioner Daniel Knoben recommends The Crown because it will make you feel good about your own family by comparison.
The Mandalorian (Disney+)
Our conference rooms are named for Star Wars planets so this recommendation should come as no surprise. Even so, Natalie Waring, Marketing & Content Coordinator says "Whether you're a die-hard fan or new to the Star Wars galaxy, this original live-action Disney+ series is a must-watch this holiday season. In this Space Western meets Samurai TV show, viewers follow the journey of an impressive bounty hunter and his many adventures across the galaxy which include, yes, Baby Yoda. Some fans even claim this new series is saving Star Wars. See what all the hype is about and start streaming Season 1 and 2 now. Looking for more? Be sure to stream the show's docu-series, Disney Gallery: Star Wars: The Mandalorian, also available on Disney+."
Queen's Gambit (Netflix)
Our Vice President Mike Ash recommends Queen's Gambit. "I've been enjoying The Queen's Gambit, and not just because I used to play chess. While there's incredible production value in the sets and costumes, they're really just supporting the wonderful story, character development and great acting. It's rare that a show holds my full attention any more. Distraction definitely isn't an issue here."
Peaky Blinders (Netflix)
This recommendation comes from our Customer Success Manager Mark Neidlinger. "It's a period piece about a family of Irish gangsters in England. Very gritty, well-acted, suspenseful with good storylines."
His Dark Materials (HBO)
This series is based on graphic novels. "Talking polar bears in armor, great scenery, adventure, excitement. What's not to like?" says our Front-End Development Manager Reena Hensley.
The Voice (NBC)
Phil Price, Software Architect, is all about The Voice.
"I love talent shows," he says. "I love to be moved and surprised by a vocal or dance performance. When Jordan Smith sang Somebody to Love in The Voice Season 9 semifinals, time froze, goosebumps rose, and my heart-happiness flowed like a fountain."
What did we miss? If you have a streaming recommendation for our team, let us know.